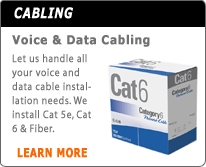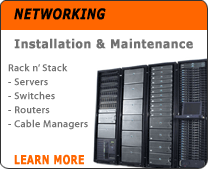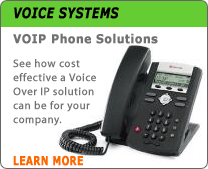 we make
your job easier
Company Information
IDM Systems provides computer support, services and solutions, at affordable rates, to small businesses. The company was founded in 1998 as Innovative Data Management Systems, LLC and has been serving the Tampa Bay area since its inception.
We are committed to customer service and this has been a key to our success. Our employees are experts in their respective fields and are dedicated to providing excellent service. We are committed to handling your computer needs on a timely, professional and ethical manner.
Here are some of the companies we have partnered with to offer you the best available solution.