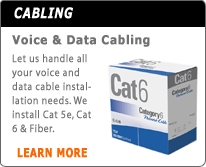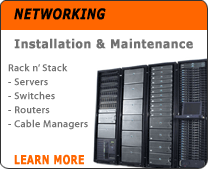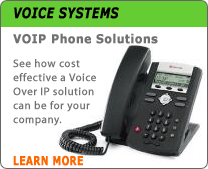 we make
your job easier
Referrals have been our #1 source of new business for the last five years!
At IDM Systems, our goal is to build satisfied clients that share their experience with others. We appreciate the support we receive from our clients in providing us with excellent referrals. Your referrals are our key to a long-term success!
Whether you refer someone who needs reliable, timely support, network maintenance or cabling, we will assist them with the courtesy and professionalism that you have grown to appreciate.
If you know of anyone searching for reliable network support at reasonable rates, please feel free to make a referral to us. If your contact decides to sign up with IDM Systems, we will pay you a 10% commission on network maintenance during the first 12 months of the contract.